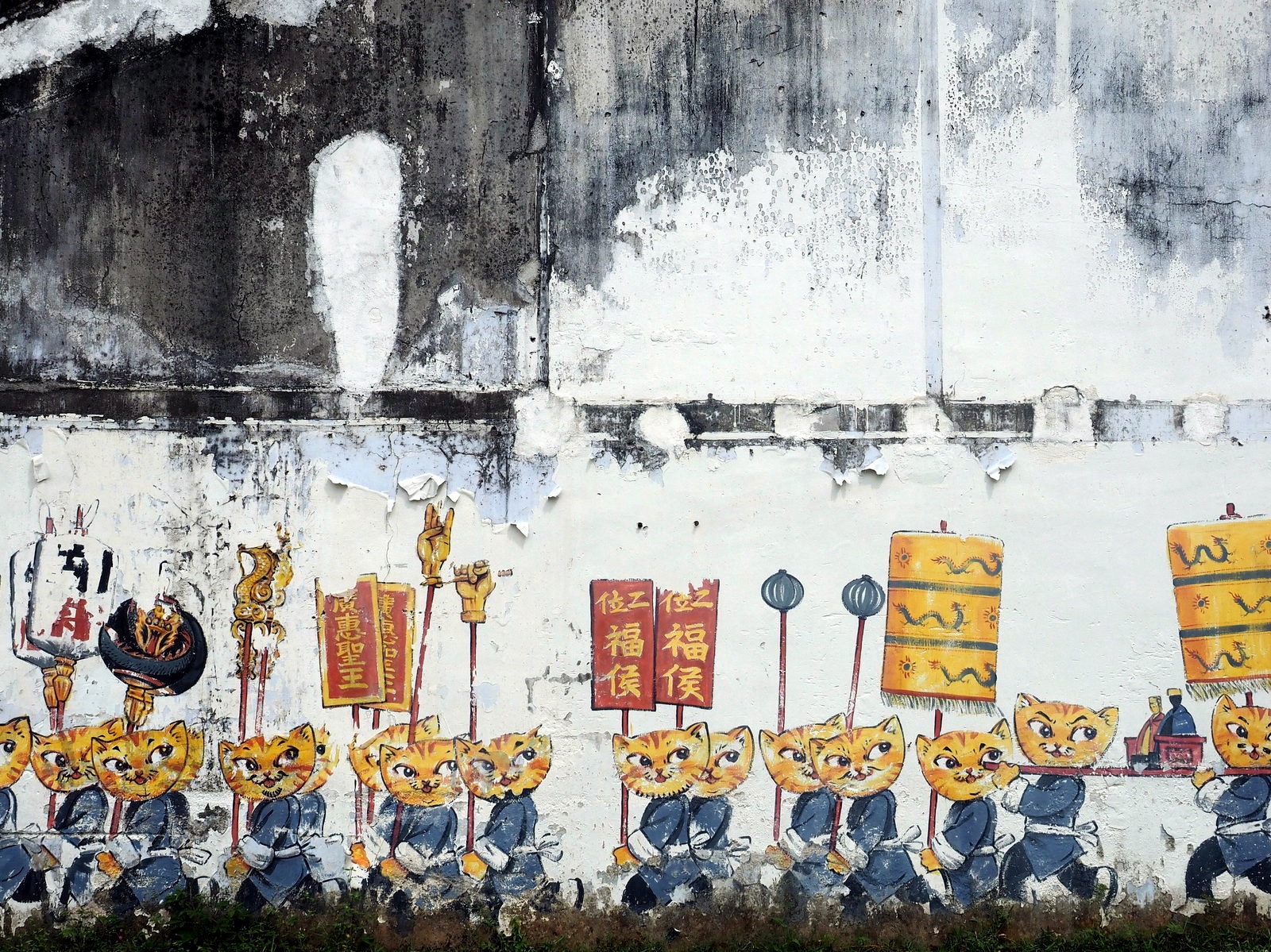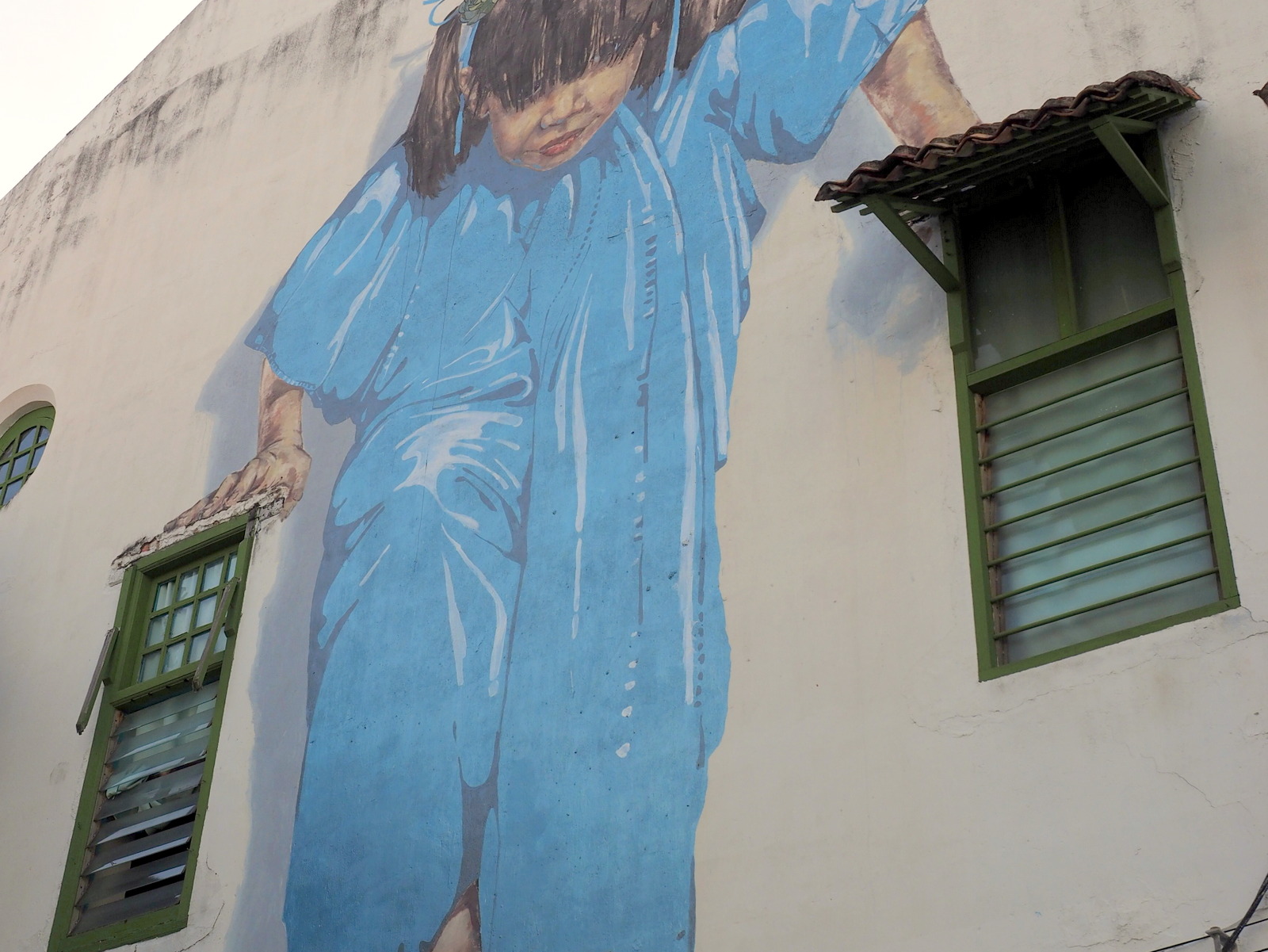 Bababoi Kitchen and Bar is a Modern Malaysian Nyonya restaurant.
Bababoi, the word derived from Baba Nyonya and that explain the origin of the cuisine. Nyonya food is the very early stage of fusion style cuisine, with distinctive blend of Chinese and Malay tastes.
Using Chinese cooking techniques with indigenous ingredients, the character of the cuisine is intensively rich and gutsy, and accented with tangy, pungent and sour flavors.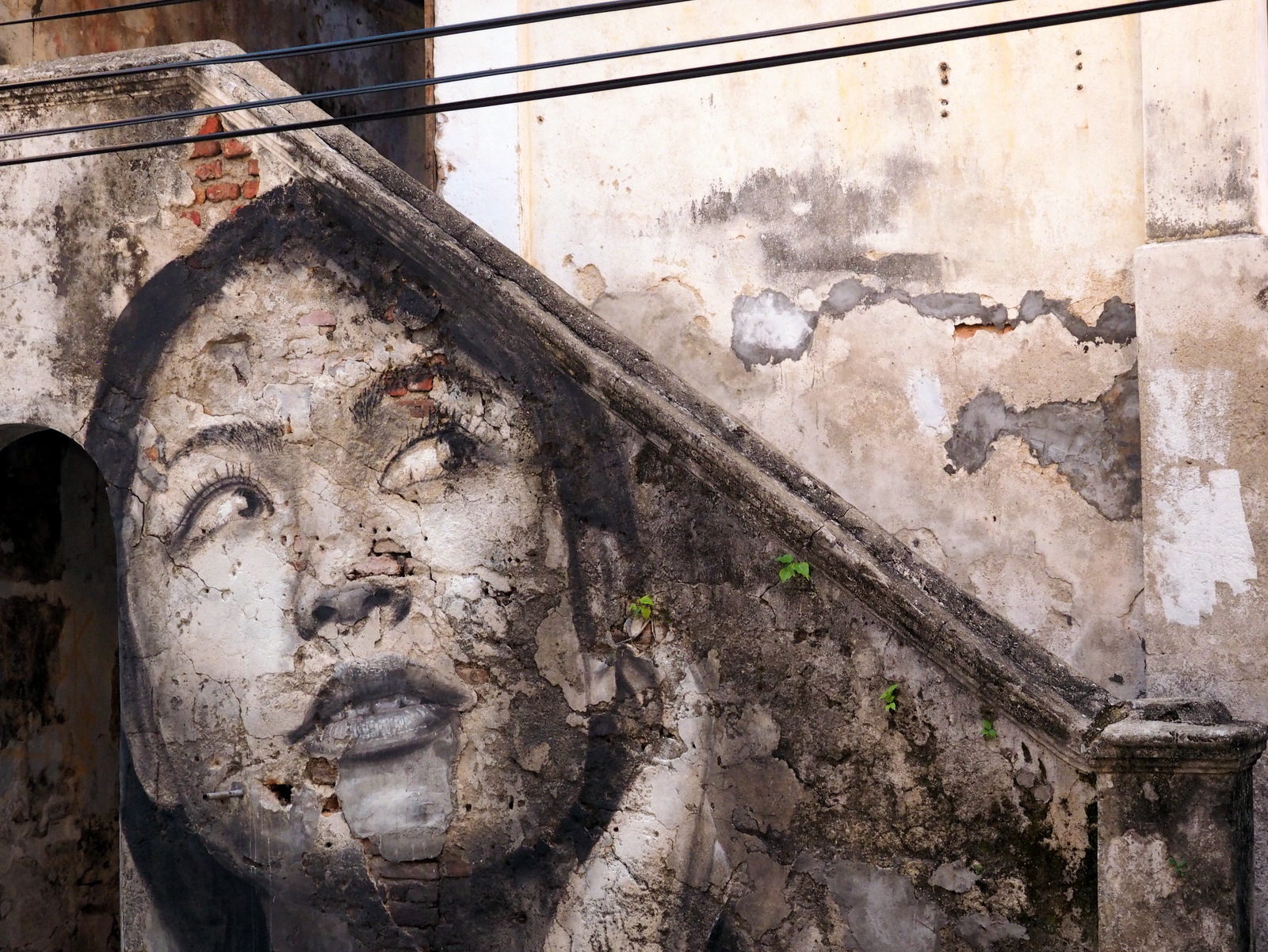 REVIEW & MEDIA
One of the few restaurants in Melbourne to serve Peranakan or Nyonya cuisine, Bababoi stands out from the crowd with offerings that really pack a flavour punch.
Bababoi celebrates the fusion style of Nyonya cuisine, with distinctive blend of Chinese and Malay techniques, flavours and spices. If you like your South East Asian flavours rich and gutsy, you cannot go wrong here.
Definitely visit Bababoi if you're looking for a cultural escape to experience another cuisine. It's a great addition to a part of town historically lacking in good food options
CONTACT US
BABABABOI KITCHEN & BAR
SHOP 2, 60 SIDDELEY STREET, DOCKLANDS, 3008, VIC, AUSTRALIA
PHONE +61 3 9621 2473
EMAIL CONTACT@BABABOI.COM.AU
OPENING HOURS
MON - FRI 11:00am - 02:00pm, 05:00pm - 09:30pm
SAT - SUN 12:00pm - 03:00pm, 05:00pm - 09:30pm
Note: Public holiday's opening hour is as per Saturday and Sunday.